Sell Your Nissan Vehicle For Cash Hassle Free: We Buy Nissan Cars
Looking to sell your Nissan, or interested how much your car might be worth?  Kiwi Nissan car removal Sydney can do that for you in just one click! Simply enter your registration number in the box and get a free and instant valuation for your Nissan today.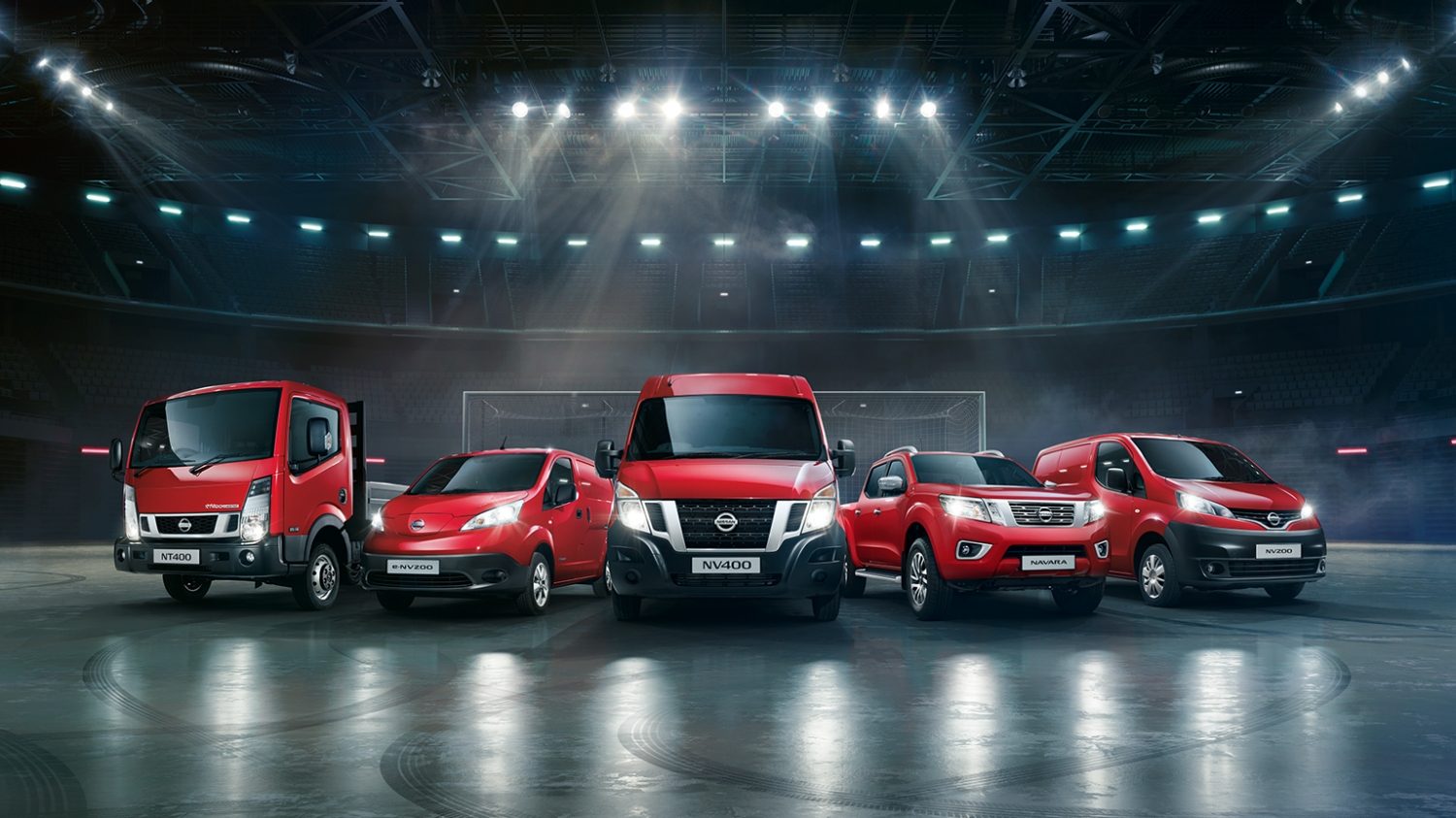 Nissan offers a range of high-quality cars from 4x4s and SUV's to hatchbacks, suiting the individual needs of a vast range of buyers. They are a popular choice in Australia and the Nissan Juke has been a very popular family car on the roads! While Nissan cars are reliable and consistent, eventually all cars need upgrading! So why not upgrade today and sell your car to Kiwi Nissan car removal Sydney.
Nissan Car Removal Sydney No 01 Removal Service In Sydney
If you are selling your Nissan car in Sydney or Canberra and would like a hassle free quick and easy way to sell your Nissan car, then contact . We are open 7 days a week and can value your used Nissan car in person, by you visiting our car yards in Sydney-wide, over the phone on 0432 997 080  or you can request a Nissan car valuation online from our Nissan car removal Sydney.
Kiwi Nissan car removal Sydney will make a FIRM offer for your Nissan. If you want to Sell my Nissan the Simple & Secure! way, simply enter your registration number and a few simple details.
If you are searching for Kiwi Nissan car removal Sydney, but thinking 'Who will buy my Car' or 'where I can sell my car for a quick and hassle free payment' look no further. At kiwi, we will buy your Nissan. All models and any condition are acceptable in very attractive prices. We offer quick cash for you Nissan and we collect from anywhere. If you are worried for model or mileage for your Nissan, then you are in safe hands. We buy not only any Nissan but you can also sell your other car manufacturers.
Sell My Nissan Fast For Cash In Sydney
If you are looking to Kiwi Nissan car removal Sydney, we are especially interested in purchasing the following models:
Sell my Navara
Sell my Dualis
Sell my Qashqai
Sell my Primera
Sell my Skyline
Sell my Murano
Sell my Patrol
Sell my Note
Sell my X-Trail
Sell my Pathfinder
To receive a free, no obligation price for your Nissan, please request a quote. If you have any further questions then please contact us for more information about selling your Nissan for cash.
We Buy Any Nissan Cars Anywhere In Sydney
We buy any Nissan cars in Blacktown, Penrith, Katoomba, Lithgow, Canberra, Richmond, Campbelltown and Sydney that means any model and any age and we will pay you by secure cash payment direct into your bank account – on the same day if required. We are not a faceless operation spending thousands on TV advertising (paid for out of the profits from buying your car cheaply) but a local Nissan car removal Sydney service offering a fair price for your used vehicle and the financial strength to pay cash for cars today. If you're interested in selling your Nissan car complete our free online valuation form. If you have any remaining questions then please don't hesitate to contact us.
Get Quote For Your Junk Nissan Car FREE Removal Sydney-Wide
Nissan cars wrecker is a reliable and trustworthy place to get your Nissan car removed. We offer a free pick up and drop off service for all our customers. We also provide a cash for scrap option if you're looking to get rid of your old car. So, if you're in need of a reliable and affordable way to get rid of your unwanted Nissan car, then contact Nissan car removal Sydney!
We are Nissan car removal Sydney wreckers who offer a hassle-free process and prompt payment. We will pay top cash for your unwanted Nissan car, truck or SUV – no matter what condition it's in! We make selling your Nissan easy! Get in touch with us today to get a free quote for your vehicle. Thank you for considering us as your Nissan wrecker!