Kiwi Will Buy Your Honda For Cash. All You Have To Do Is Tell Us The Honda Model And We'll Offer To Buy Your Honda For Cash Instantly!
There are no hidden costs and no hidden conditions. Simply complete the form and we'll give you a call with a cash price there and then! At Kiwi sell Honda for cash, we aim to offer you an excellent cash price for your Honda. That's why, we make the Sell my Honda price promise.
Find a quote sell Honda for cash offering you a better cash price for your Honda, and we'll match that price and beat it by $9999!
We are keenly waiting to buy your Honda
We will collect your vehicle and will inspect it completely free of cost
We do not have any hidden charges
We buy Honda Sydney wide (Sydney sell my car, Campbelltown sell my car, Blacktown sell my car, Penrith sell my car, Katoomba sell my car, Lithgow sell my car and other towns).
Ever since its inception, Honda has been known to manufacture a wide range of cars for people from all spheres of life. This range varies from small city loving Jazz vehicle to the CR-V 4X4. Other vehicles under the range of Honda includes the Civic, Insight, Shuttle, CR-2 coupe, Integra, Legend, Prelude, Accord and the FR-V MPV. Contact now sell Honda for cash Sydney.
Family friend roomier car i.e. The Honda CR-V scores high when it is about the reliability and safety features. It is first choice for families due to it's off the road capabilities, fun and easy driving experience in every sense and manner. Sell Honda for cash give you top dollars.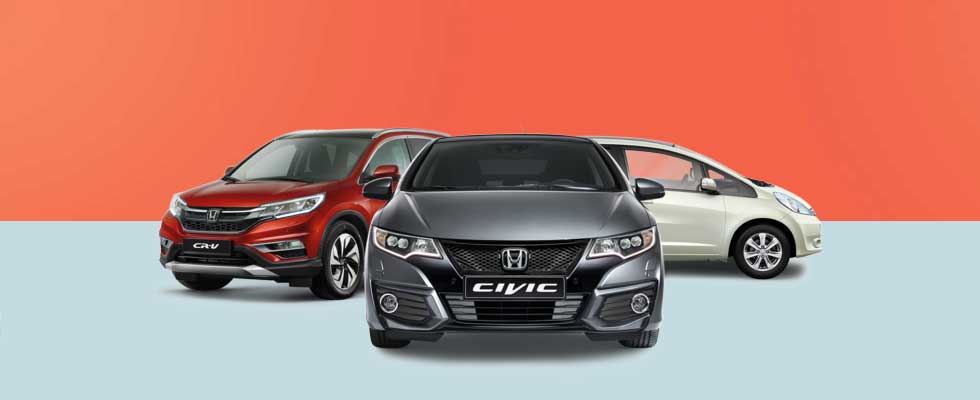 At the same time, though super mini Honda Jazz offers plenty of space along with the added features of good city driving as a bonus. The Civic is the next vehicle in line that has been updated in size and has a number of models that start from sensible family vehicle to the hot sporty car. Sell your junk Honda civic car to sell Honda for cash service by Kiwi.
Get Instant Free Online Valuation For Your Honda
It just does not matter that which Honda you possess, we are all set to buy it in no time. We completely understand that these vehicles have been made under the banner of top brand Honda. They offer good quality and will remain high quality even after use of several years. Contact sell Honda for cash and allow us to offer you a competitive quote against it.
Kiwi sell Honda for cash inspect your Honda car with the help of latest technological tools. For this you will have to fill the online form to enter the car related information and our cash for cars team will reach you at your doorstep to inspect your vehicle. If you accept the quote, we will pay you the cash amount there and then. We will not let you wait for days to sell used car for cash.
Sell Your Honda For Cash
Kiwi sell Honda for cash buy all years and models and will buy your Honda regardless of its age, the mileage it has on it or its condition. Whether it is running or not, we will buy your Honda. Don't waste time with dealers, or trying to get a fair price from a private buyer. Just complete our online quote form to get started with an instant valuation. It is free, so you have absolutely nothing to lose!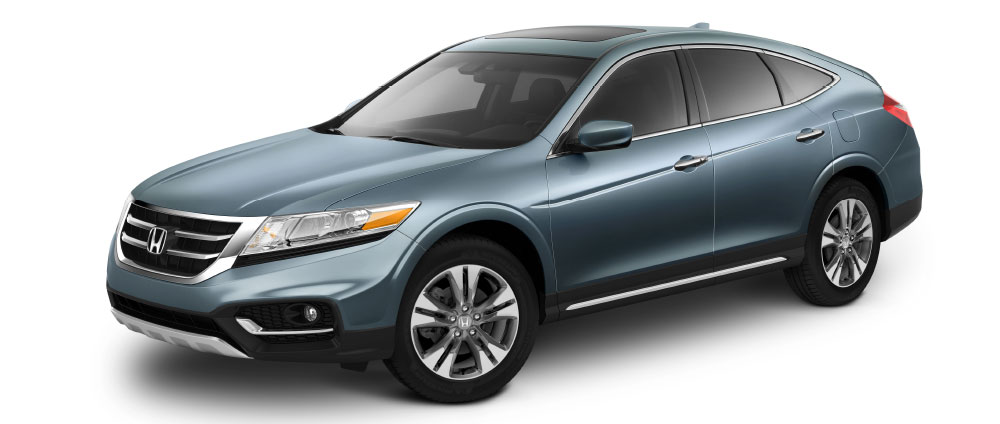 Sell My Honda Accord
Sell My Honda Civic
Sell My Honda Crosstour
Sell My Honda CR-V
Sell My Honda CR-Z
Sell My Honda Del Sol
Sell My Honda Element
Sell My Honda Fit
Sell My Honda Insight
Sell My Honda Odyssey
Sell My Honda Passport
Sell My Honda Pilot
Sell My Honda Prelude
Sell My Honda Ridgeline
Sell My Honda S2000
Kiwi Wreck Your Honda

Eco-Friendly
At Kiwi sell Honda for cash, we understand that your Honda is more than just a car. It's a part of your family. And when it comes to wrecking your car, we want to make sure that the process is as eco-friendly as possible.
That's why Kiwi sell Honda for cash use only the latest in green technology and best practices to ensure that your car is dismantled and recycled in the most responsible way possible. We also offer a free pick-up and delivery service for all of our customers in the Sydney Area, so you can be sure that your car will be handled with care from start to finish.
So if you're looking for an eco-friendly way to get rid of your old Honda, call Kiwi sell Honda for cash today. We'll make sure that your car is recycled properly and that you get the best possible price for your scrap metal.