Sell My Volvo Sydney Car At Right Price In Sydney
Time to sell my Volvo Sydney, or looking for a quick Volvo valuation? You can do both quickly and easily with Kiwi car removal! Volvos are fairly trending cars in the Australia, and with good reason. Having produced a huge range of reliable vehicles over the decades, Volvo has become known for their stylish range of reliable vehicles with many models such as the V50 running for many years.
We'll always try to offer the best price for your Volvo
We'll collect and inspect your Volvo for free
We don't have any hidden charges
Our Volvo specialists will inspect each aspect of the vehicle thoroughly, and your assigned sales adviser will provide you with a free, no-obligation quote based upon their calculation of your Volvo's market value. If you decide to accept our offer and sell my Volvo Sydney to us, you can either have the agreed amount sent to your bank account or spend it as a down payment on one of the brand-new Volvo cars available in our car yards (Canterbury cash for cars, Campbelltown cash for cars, Blacktown cash for cars, Katoomba cash for cars).
Sydney's Fastest Growing Volvo Car Buying Service
Volvo cars have pushed the boundaries of vehicle safety for the past 50 years and still produce some of the most refined & technically advanced vehicles to this day. The current Volvo range that sell my Volvo Sydney includes very popular vehicles including:
Volvo S80
Volvo S60
Volvo V70
Volvo V60
Volvo V40
Volvo XC90
Volvo XC70
Volvo XC60
At sell my Volvo Sydney we will buy any Volvo. By simply entering your registration & providing us a few basic pieces information we will be able to provide you with a free & instant car valuation.
How to Sell Your Old Volvo Car To Kiwi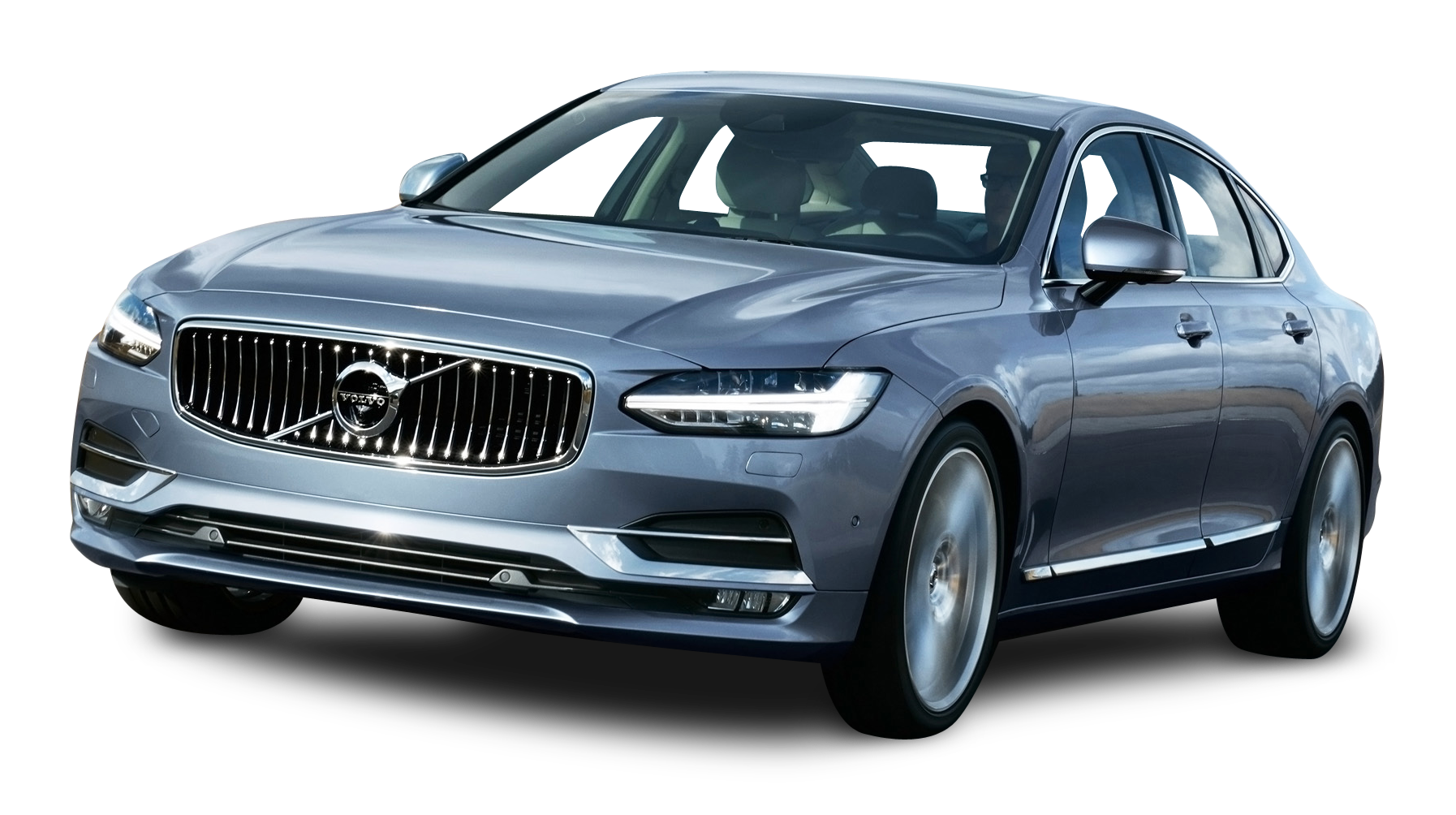 I want to sell my Volvo Sydney! We hear you, it's is fast and hassle free selling to us. Kiwi team has dealt with the finest quality prestige motor cars the Sydney market has available to offer, Kiwi guys are keen buyers of all prestige, 4×4 and sports vehicles. If you're thinking about selling your old Volvo car, there's no better place to do it than to us. We're the leading buyers of Volvo cars in the Sydney, and we're always on the lookout for more vehicles to add to our collection.
The process is simple: just give us a call or fill out our online form, and we'll give you a free evaluation of your car. If you're happy with our offer, we'll arrange to pick up your car and pay you cash on the spot. There's no hassle, no fuss, and no obligation. So if you've got an old Volvo car that you're ready to get rid of, give us a call today. Kiwi sell my Volvo Sydney are always happy to help out another Volvo owner in need!
Why Choose Kiwi To Sell My Volvo Sydney FREE
Volvo cars are known for their high quality and durability, making them a popular choice among car buyers. However, like any other vehicle, Volvos can eventually become scrap cars. When this happens, you'll need to find a reputable company that buys scrap Volvos in order to get the best price for your sell my Volvo Sydney car.
One such company is kiwi Volvo car removal. We are a reputable car buying company that specializes in buying scrap Volvos. We offer top dollar for your scrap Volvo, and we'll even tow it away for free. So if you're looking to sell your scrap Volvo, kiwi sell my Volvo Sydney is the best choice. Contact us today to get started.
We Save Your From Your Old Car. Get Quote Now
We all have our favorite old cars. But sometimes, they just don't run like they used to. When that happens, it's time to get a new car. But what do you do with your old car? You can't just leave it on the side of the road. And you don't want to pay to have it towed away. Contact sell my Volvo Sydney now.
That's where Kiwi sell my Volvo Sydney come in. We're a company that specializes in buying old cars. We'll give you a fair price for your car, no matter what condition it's in. And we'll even tow it away for free. So if you're ready to get rid of your old car, give us a call. We're ready to give you a quote.